EAJC President congratulated Zoran Milanović on his election as President of Croatia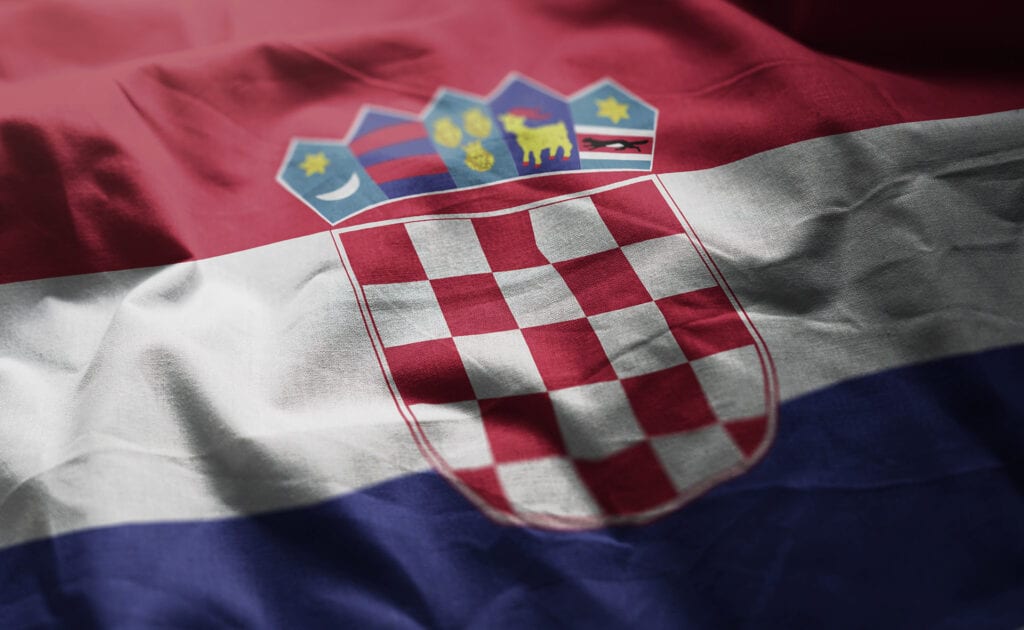 EAJC President Dr. Mikhail Mirilashvili sent a congratulations letter to the newly elected president of Croatia Zoran Milanović: "On behalf of the Euro-Asian Jewish Congress, please accept my heartfelt congratulations on winning the presidential election. We offer to you our most sincere wishes for a successful term as President and good luck in all your future endeavors.
I take this opportunity to reaffirm the Euro-Asian Jewish Congress's unequivocal commitment to the friendly dialogue between the Croatian and Jewish people and express a sincere hope that our partnership will continue to grow and develop, providing new fruitful opportunities and connecting people.
We at the Euro-Asian Jewish Congress look forward to many more years of cooperation as Croatia continues to be a true friend of the Jewish people."