Report: Large-scale sociological study of Jewish identity in the CIS countries
Report: Anti-Semitism, Tolerance and Historical Memory in the Post-Soviet Space
The EAJC aims to support and promote the development, consolidation, and mutual enrichment of the Jewish communities in the Euro-Asian region as well as represent their interests in government structures and international organizations.
Mikhail Mirilashvili
EAJC PRESIDENT
A strong and prosperous Jewish diaspora, united around the ancient Jewish heritage and the young Jewish state, is the main aspiration of the Euro-Asian Jewish Congress.

Each Jewish community of the Euro-Asian region is unique and distinctive. We are different. However, our centuries-old commitment to Jewish spiritual values ​​and mutual responsibility makes us strong in the face of any challenges.
read more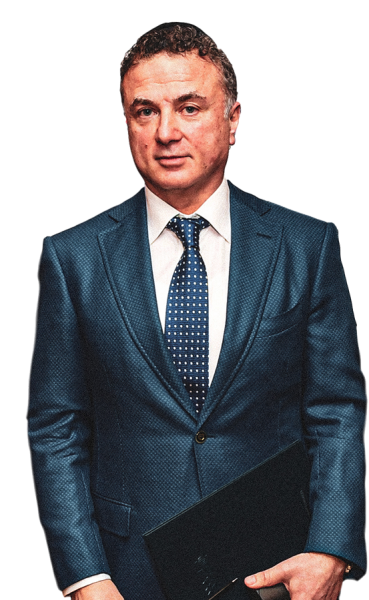 The EAJC unites the diverse Jewish communities throughout the Euro-Asian region.
read more